Breakfasts are currently only simple cold breakfasts due to safety concerns surrounding the Covid-19 situation.
Due to Covid 19, we are only serving
continental breakfasts – 7 to 9 AM
Sorry, no pets allowed.
Free aquatic/fitness center passes (paused due to Covid)
Coin Laundry Use for Guests
A Few Photos of the Lodge
Discover Unlimited Beauty
Revelstoke is surrounded by beautiful scenery, parks, lakes and of course mountains.
Whether you're looking for skiing and touring in the winter or hiking, swimming, boating, cycling or any other outdoor activity, Revelstoke abounds with opportunity!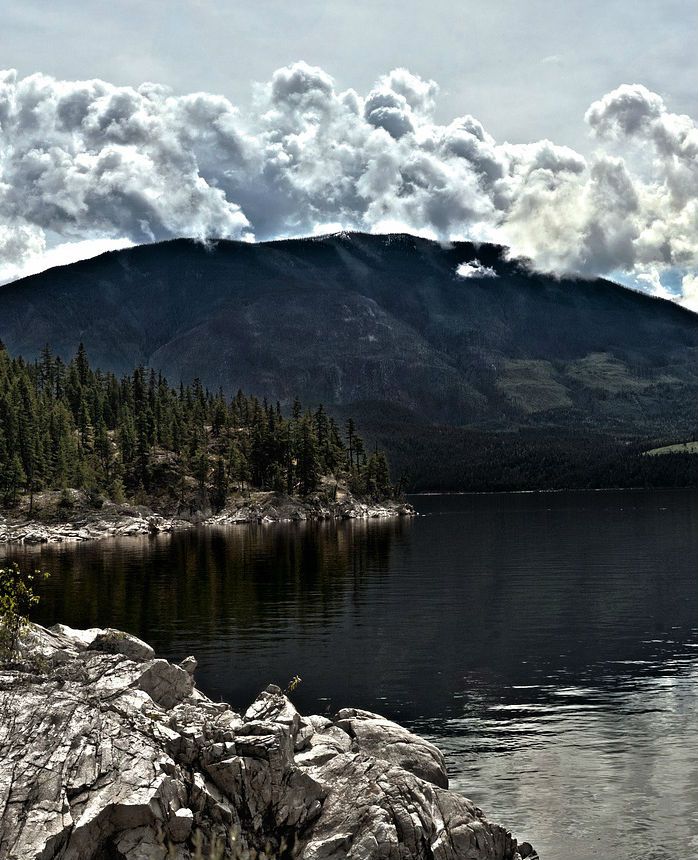 What are you waiting for?